---
---
Apparently, someone fell for the Nigerian spam scam. Supposedly:
According to statistics presented at the International Conference on Advance Fee (419) Frauds in New York on Sept. 17, roughly 1 percent of the millions of people who receive 419 e-mails and faxes are successfully scammed.

Annual losses to the …
more ...
---
I've been working on ensuring compatibility with the upcoming .NET Framework 1.1 (and C# compiler v. 7.1) for the programs in Thinking in C#. Probably 98+% of the programs worked fine, although I'm seeing something very strange with one particular multithreading program. Almost undoubtedly, I introduced a defect …
more ...
---
HP will push .NET. Personally, I don't think of HP as a major force in influencing software development.
more ...
---
Liberty Alliance plans interoperability with Passport. Significantly good news.
more ...
---
NY Times has published the 10 Most Beautiful Experiments in Science. I can accept that nothing from Computer Science made the list, but to snub Michelson-Morley? An outrage!
more ...
---
Went to Stan Kelly-Bootle's 73rd birthday party last night. I drank like a fish, ate nothing, buttonholed Steve Bourne (Bourne shell, President of the ACM) about my attack on P != NP, got so wasted I sang Leaving of Liverpool. Stan, meanwhile, mesmerized 3 young women and then drank them under …
more ...
---
Make that twelve secret herbs and spices: pot sold at a local KFC
more ...
---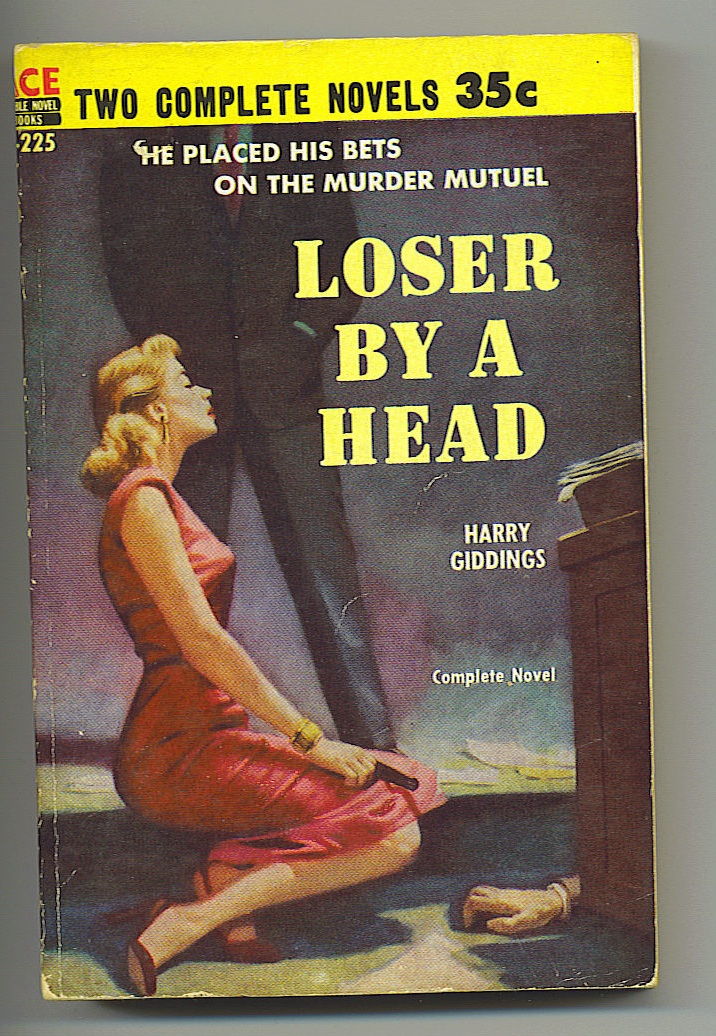 I was looking for images for a slide called "stateless by design" and somehow came across this collection of lurid pulp magazine covers. Totally cool! Now I'll have to change my talk so that somehow I can use Death Hitches A Ride. Hmmm... maybe something on deterministic finalization?
more ...
---