---
---
---
You may have noticed a dramatic shift in my online presence over the past few months. At the beginning of May, I more-or-less shut down Twitter, flushed the cache from my RSS reader, and stopped watching Red Sox games on MLB Live (well... mostly). This was in service to the …
more ...
---
---
---
Upgrading my iPhone stack: phone OSs, SDK, MonoTouch, MonoDev. See you in July! #
Ex-submariner sez "Conventional explosives to plug leak." But wouldn't that collapse work-to-date on relief wells? http://nyti.ms/djdiHr #
Writing this using a bluetooth keyboard paired with my iPhone 3Gs. Finally! #
Trying to remember last SF novel …
more ...
---
Capture the magic of the 2010 World Cup! Play with friends! Intuitive controls! Neverending replay value!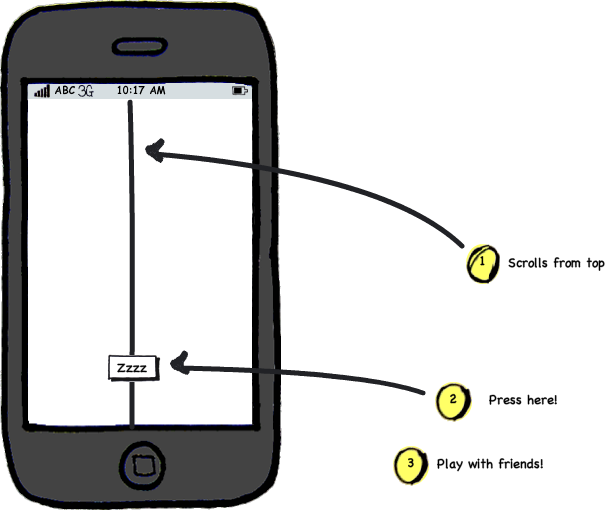 more ...
---
Me want 300DPI screens. #
Thank god the new iPhone has a gyroscope. FINALLY we'll have more realistic lightsaber apps. #
The iPhone developmnt missing manual book from ORA is must have at full price. At \$10 : steal #
When aapl starts migrating those 300DPI screens to iPad and Macbooks -- watch out #
How …
more ...
---
Freedive "base jump" http://www.youtube.com/watch?v=uQITWbAaDx0 #
Is Atlassian having trouble with their servers (specifically, my.atlassian.com -- I keep timing out)? #jira #
It's amazing how fast a storage medium becomes obsolete. I'm looking at my half-gone spindle of CDs and wondering how many years old it …
more ...
---