---
Woman calls a customer service department, complains about something, has the situation explained to her.
She goes on a consumer advocate Website and describes the situation, saying that she had spoken to someone who was "moderately intelligent."
Customer service rep sees this post, takes offense. He uses his customer service …
more ...
---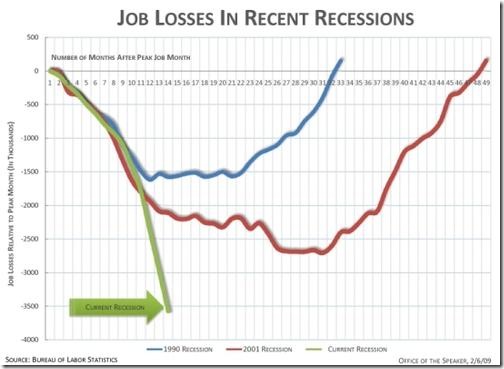 That green line is the current situation. Whee!!!!!
more ...
---
I checked every programming book I have on my Kindle: Hillegass's Cocoa Programming, Odersky et al.'s Programming in Scala, and a couple Pragmatic Programmer books -- none "trigger" the monospaced font now supported by the Kindle. I suppose the "good" news is that there are not many programming books for …
more ...
---
~~A mixed bag:~~
The Kindle has Greek characters, but not complete math (in the image below, there should be a ⇔ \<=> character).
~~It converts Courier (at least) to monospaced, but does not auto-convert Consolas:~~
As you can see, neither the Courier nor the Consolas work (just look at the difference in …
more ...
---
The recent kerfuffle between "Uncle Bob" Martin and Joel Spolsky involves the SOLID Principles,some object-oriented design guidelines that compress into a pleasing acronym.
While there are weaknesses in the mainstream OOP languages, I believe that OOP has a great advantage in that it is teachable. You can start with …
more ...
---
Mathematica is one of the most impressive pieces of software I've ever used. I use it any time I can find an excuse, which is unfortunately not that often (it's surprising how rarely math intrudes upon the actual day-to-day life of the software developer).
In line with its …
more ...
---
My latest column for SD Times argues that Python is "your best bet for easy access to arbitrary values of interesting."
more ...
---
Paul Vick nails it:
[W]riting a new language, domain-specific or not, is a lot like opening a restaurant: everyone thinks they can do it because they've eaten at one and it looks like fun.
via DSLs: Definitely a bad idea! .
He's getting some heat in the comments for …
more ...
---
Pretty much every link on my site was rewritten by Das Blog for logging purposes. The conversion to Word Press has broken all of those. I am going to have to write a utility to convert them and I won't be able to get to that for several days at …
more ...
---