---
---
Apple will be the market leader in slate form-factor computers in, oh, another day or two. There are already more applications written specifically for the iPad than have been written specifically for the Tablet PC in 8 years -- by at least one order of magnitude.
Although I'm dubious about the …
more ...
---
This video shows "Prefab": a research tool that screen scrapes applications at the pixel level, allows the UI to be enhanced (changing cursor or mouse behavior, for instance), and then routes the input to the enhanced UI back to the original. The performance is impressively snappy. It's not clear how …
more ...
---
The inevitable evolution of those ads seeking "ninja" developers. Are you a UI Assassin? http://ruby.jobmotel.com/jobs/11801 #
Lazyweb : How to get root or even just shell access on an Astak Security DVR? #
Fred Brooks has a new book out: http://www.informit.com/store/product.aspx?isbn …
more ...
---
---
---
RT @rickasaurus: Astronomers Find Black Holes Do Not Absorb Dark Matter #space http://bit.ly/crdACo #
Conservatives reacting with same fury & dismay that liberals reacted to Iraq 7 yrs ago. My theory: "we'll muddle along." #
Resolver One (Python-powered and -programmable spreadsheet) is one of my 2-3 top new apps in …
more ...
---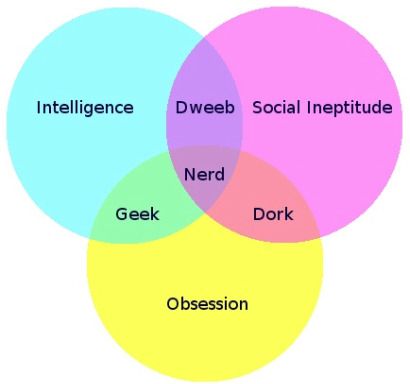 Original: Matthew Mason
more ...
---
Adrian Brody and company go mauka from MacKenzie Park and get some stink-eye.
more ...
---