---
---
Signing off so that I can watch the Oscars spoiler-free. Up "Hurt Locker"! Down "Avatar"! #
Edward Tufte takes Gov't app't to chair production of reports on recovery spending. http://bit.ly/aTiWaf #
First good rain in Kona in months yesterday afternoon. Cleaned out sky for gorgeous stars and blazing mars …
more ...
---
---
---
Applying for data-centric jobs. I think of myself as an algorithm / performance guy, so it's weird to write cover letters with DBA stuff... #
USA vs CAN hockey game was epic. Hope it helps NHL. Togue-wearing syrup-suckers: health-care AND gold? #
Skinput from CMU and MSR http://www.youtube.com/watch?v …
more ...
---
Twitter's buzzing with technolust based on an Engadget article picturing a Microsoft concept-computer.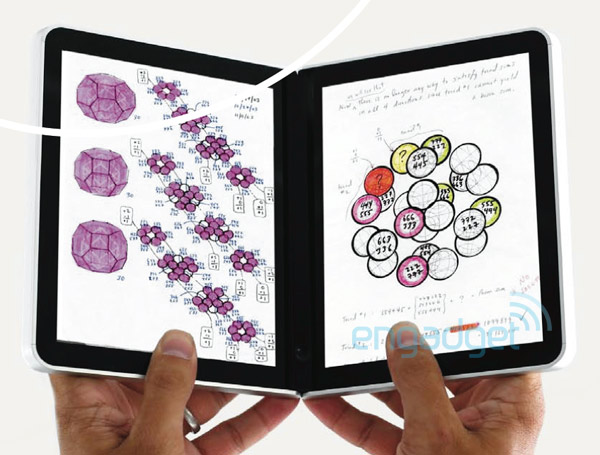 Looks lovely, but the photo is misleading. It shows lines of cursive writing that are fraction of a size of the reader's fingernail. Take a look at this blowup: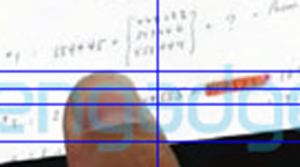 Based on my fingernail, that cursive writing is …
more ...
---
O'Reilly and Microsoft Press have recently switched to using eBooks as the preferred media for distributing review copies. Like all book reviewers, I receive more books than I actually review. However, since I live in Hawaii, the physical and energy waste of a book that goes unread and for which …
more ...
---
My article on the 10 most influential software development books of the past 10 years only appeared in the 2/15 print edition of SD Times.
If you're interested, here are Amazon affiliate links to the books:
more ...
---

Photo by Wayne Levin. All rights reserved.
more ...
---