Adrian Brody and company go mauka from MacKenzie Park and get some stink-eye.
more ...
---
---
---
---
---
---
---
A recent update to the Kindle DX answers my #1 complaint about PDF reading on the "big screen" Kindle. Now, the Kindle DX automatically crops the whitespace margins of a PDF file. By removing these "gutters," the reading experience of a portrait-formatted magazine or journal article has been significantly improved …
more ...
---
---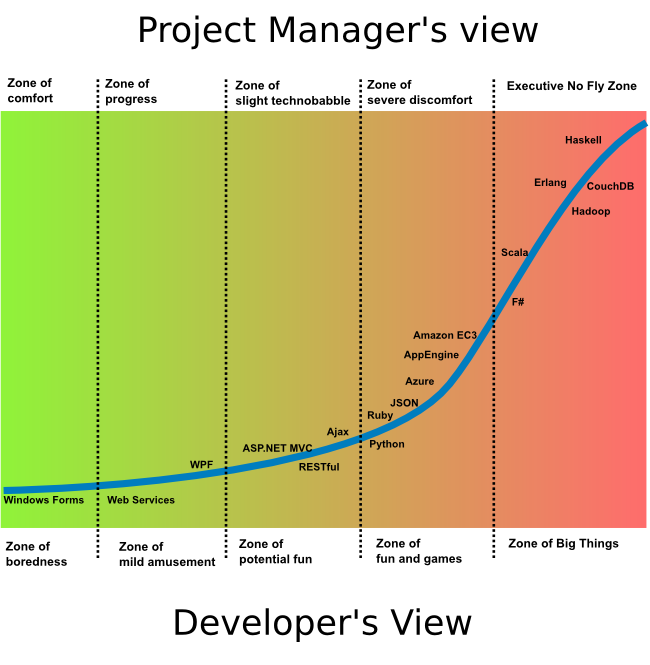 From darkgreyindustries.com
more ...
---